Discover the Unique Blend of Contemporary Art and Calligraphy by Helen Abbas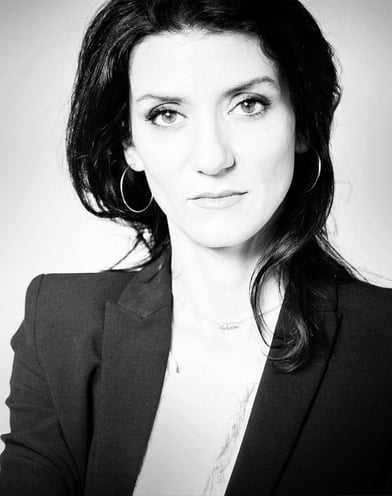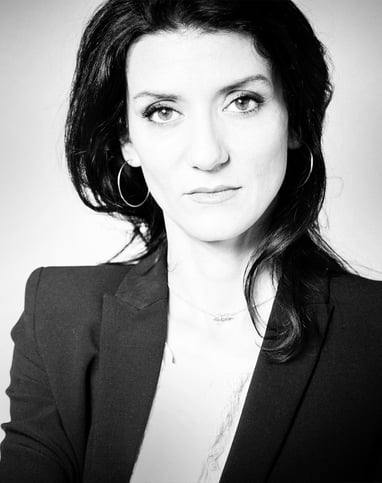 Helen is a renowned Arabic Artist and designer with a rapidly expanding international reputation. Originally from Syria, she moved to Dubai in 2000. Helen has been a full-time Artist for more than 15 years and continues to be inspired by her fast-paced modern Middle Eastern hub. Her work is deeply personal and draws upon her own life experiences, regional culture, religion and the people she meets. Calligraphy, pattern and design iconography influence many of her artworks – often combined in multiple layers to create deeply experiential canvases.
Arabic calligraphy is a prevalent theme in Helen's work. Her love of letter forms is evident in much that she undertakes. From history she uncovers ancient fonts and reinterprets them in a way which is abstract and bursting with expression. In every twist and turn of a letter, Helen sees beauty, adding a contemporary style which engages the viewer.
Helen has worked with regional and international galleries for almost two decades. She has forged a reputation as a highly collectable Artist and her Artworks can be seen in prestige offices and institutions as well as within contemporary homes and luxury hotels.